Power & Precision Yoga
This class is taught by: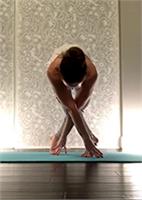 RYT w/ 500 Hour level of training.
Sam brings power and grace into her teaching and practice. Originally a dancer from Brazil, Sam has a great sense of humor, is extremely knowledgeable and challenging.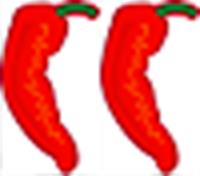 This class is designed for all levels and is a combination of Vinyasa Flow with a focus on alignment.
This practice, at room temperature, is great for building core strength and toning the body, while proper alignment improves flexibility, circulation and creates space for the nervous system to relax, bringing a balanced flow of energy through the whole body.
Upcoming classes: