Vinyasa (Flow)
This class is taught by: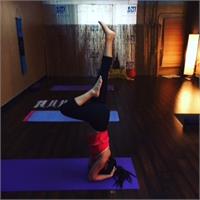 Alex is a 200HR RYT working towards her 800HR in Yoga Therapy. Alex holds a Master's Degree from Columbia University in Clinical Psychology with a concentration in spirituality and the mind/body connection. You can expect her classes to by dynamic, challenging, and insightful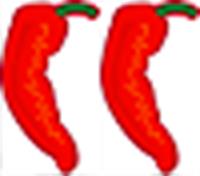 Vinyasa Flow comes from the Ashtanga family of yoga and share many sequences and asanas. In a vinyasa class your movements are sequenced with breath. You should experience a through core workout and burn on average 300-450 calories. This class is open to all levels, but expect a few advanced poses to keep experienced students challenged. If you do not feel comfortable doing a pose or sequence the instructor can provide you with an easier option.
Upcoming classes: