Yoga en Español (Spanglish) - Beginner & Intermediate
This class is taught by: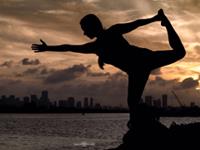 Keily's yoga has become more of a lifestyle than simply a practice or discipline. She enjoys sharing the gift of yoga and encourages students to go within; exploring themselves in a safe, non-judgmental and loving environment.
Her students find her soothing angelic voice, grounding calmness and knowledge of yoga, helps them to take their practice to a deeper level of understanding.
Keily's favorite quote and her personal mantra: "Be the change that you wish to see in the world." -Gandhi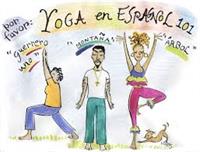 Tenemos clases de Yoga en Español
Upcoming classes: