Ashtanga "Fusion"
This class is taught by: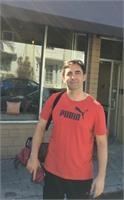 Andres Castagna was born in Argentina where he discovered Yoga for the first time when he was 20. He decided to move to Miami back in 2008 and started to taste several yoga styles in town. Andres felt vinyasa and ashtanga were the source of passion for him.
He strongly believes that the essence of yoga practice must be tailored to fit each person and the progress on the path of yoga is unique in each yogini.
Andres is also an Engineer and he loves reading philosophy as part of his personal growth.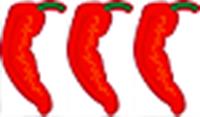 This class is an Ashtanga inspired class, infused with the rich history and the disciplined practice of Ashtanga..
Upcoming classes: