Prenatal (Embarazada) Yoga Classes
This class is taught by: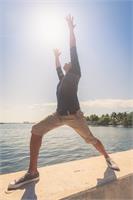 RYT w/ 500 Hour level of training.
Carlos, is a certified RYT-500 hour, inspired yogi, that is looking to be of service in his community. He embarked on his yoga journey in 2012.
The lessons learned on the mat have helped him with his physical health, mental peace of mind, and have created a deeper understanding of life itself. He decided to become certified in 2014 to share this healing, peaceful, and calming practice with others.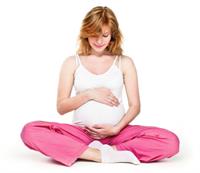 Prenatal Yoga – Each 60-minute class includes meditation, visualization, breath practice, yoga poses to safely stretch and strengthen the whole body in preparation for labor and birth, deep relaxation, and discussion. Classes are designed to help mothers connect with their developing babies, increase comfort and fluidity in their rapidly changing body, and alleviate common discomforts of pregnancy such as back pain, sciatica, swelling, anxiety and fatigue.
Upcoming classes: